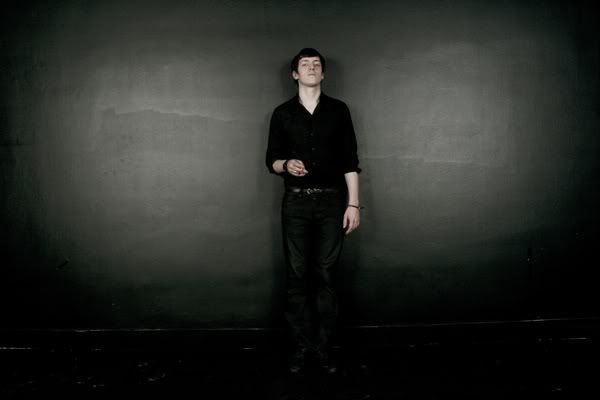 SebastiAn's got a new track!
'Threnody', taken from the Ed Banger 2010 Xmas Mixtape is a homage to a musical composition for 52 string instruments, composed in 1960 by Krzysztof Penderecki (b. 1933), which took third prize at the Grzegorz Fitelberg Composers' Competition in Katowice in 1960. The piece swiftly attracted interest around the world and made its young composer famous. However, arguably this track is raising many different opinions and has been a 'controversial' track. In its 13 minutes, 11 of them are essentially build!
We believe the build is like the start to a good book, the ending isnt good without it and we believe this intro just makes sebastians famous dirty gritty drop, just that little more special.
On the other hand, some believe it needs refining, so heres a remix!
Threnody - SebastiAn
Threnody (Capt And Cooked Remix) - SebastiAn
Ed Banger has announced this track will not be on SebastiAn's upcoming 2010 debut album.
Check sebastian out here on
Myspace
/
Facebook
/
Beatport
Check out Ed Banger Records on
Myspace
/
Facebook
/
Beatport